Rightsize Your Sales Process
Whether you're evaluating the HubSpot Sales Hub for your tech company or you've got it and want to ensure you're getting the most from the tool; we can help.
Engage
Get More than a Contact Database
---
You need a CRM that unifies every step of the sales process with marketing and service to keep your colleagues in the know and your forecast accurate. With contact activity tracking through to funnel activity, deals, quotes, and forecasting; get everything you need to run your day and grow your pipeline.
HubSpot Audit + Optimization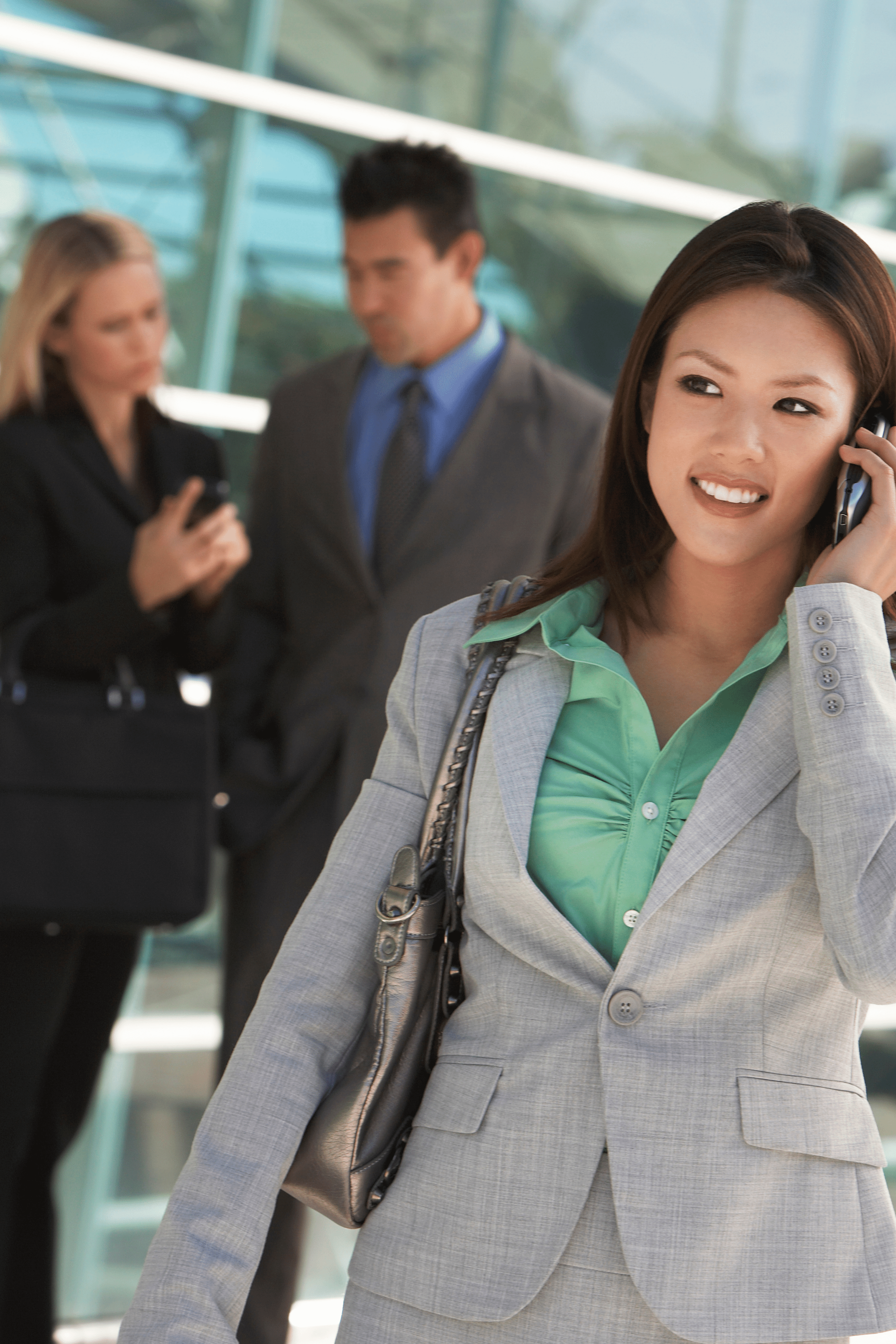 Be Smart
Your prospects are waiting.
Put your Rolodex away, and get ready to import your trusty spreadsheet into the last CRM you'll ever use. With HubSpot Sales Hub you get one tool to manage your entire sales cycle and all the actions that go along with it.
%
Increase in Close Rate after 1 Year on HubSpot
%
Increase in Closed + Won Deals after 1 Ye ar on HubSpot
%
Increase in Inbound leads after 1 Year on HubSpot
Succeed
It's Time to Invest in HubSpot for Your Sales if

Your commissions are being held because your forecast is late
---
Don't punish yourself or your wallet. Get a CRM that pulls your deals into your forecast automatically; just click + submit.

You're on notebook number 27; that new prospect name is around here somewhere
---
Go all in. Get your entire customer and contact profile on your phone, tablet, or PC. Every email, question, quote, and answer at your fingertips and ready when you are.

You're Adding New Salespeople Everyday
---
You need a powerful tool that is simple to onboard, easy to manage, and loved by salespeople. No more pipeline questions, forecast mishaps, and quote delays.

Marketing is Mad, Service is Spent; Sales is in the Hot Seat
---
Gone are the days where sales can put the contact into the CRM when the deal is finished and the quote is signed. You're SLT is counting on you to keep the entire business abreast of sales progress; which starts at hello.
"
LPA worked with MarketDesign to streamline our sales and marketing efforts and unify our data and reporting by moving from Salesforce to HubSpot.

During the transition, MDCo worked with the sales team proactively and efficiently to create new leads and track results through HubSpot.

MarketDesign's knowledge of the tech/reseller world and HubSpot made them a great partner for us.
Don, Business Development
LPA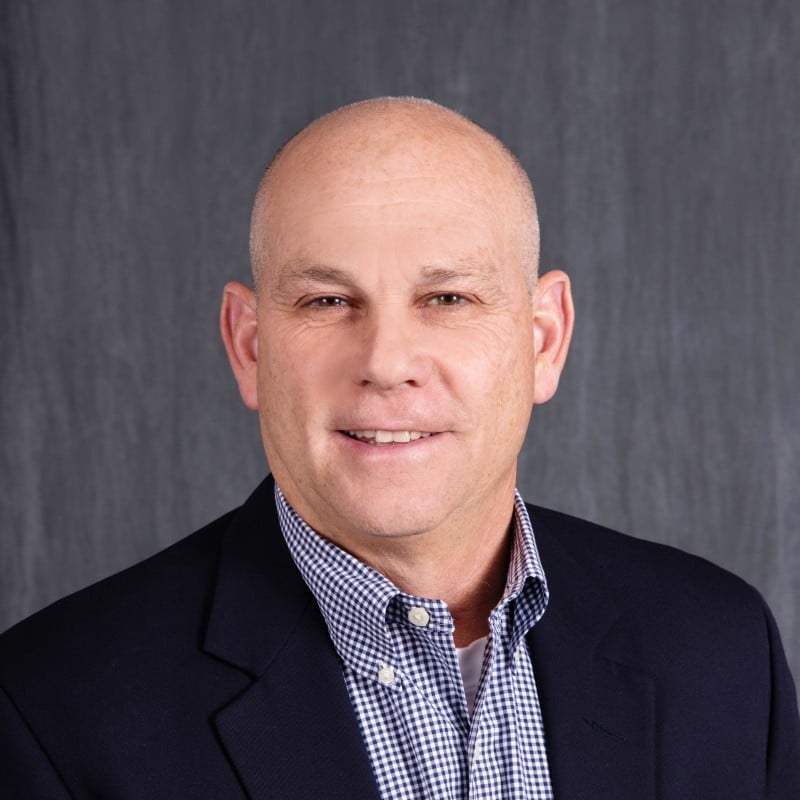 DEMO
See HubSpot in Action
It's time to automate your world and change your life; you can love your CRM. You probably just don't have the right one yet. Take a spin around HubSpot Sales Hub, see
how the tool will

work with you

and

for you,
how it compares to other CRMs out there, and
how to get started.