1
Web Redesign for Fintech Company
2
Marketing Strategy for IT Broker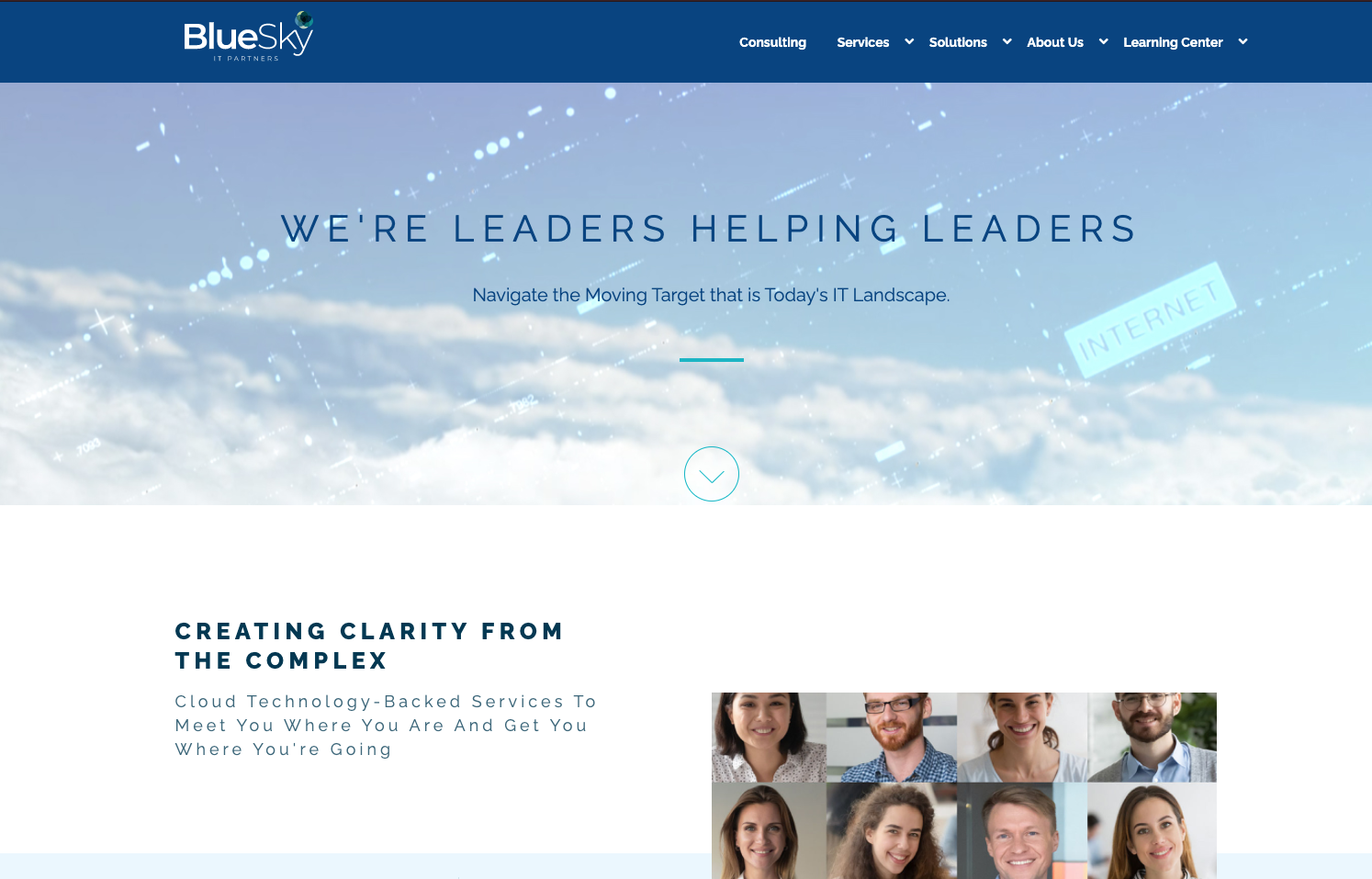 Brand + Website + HubSpot + Campaigns + Sales Enablement + Content Creation
3
Marketing Strategy for Global Security Company
Marketing Strategy + Execution
SecurIT was looking to expand their Global Identity + Access Management (IAM) company with a United States presence. Through a phased 18-month engagement, SecurIT and MDCo partnered through a series of business, sales, and marketing strategies, which included:
Market Research

Business Plan Development

HubSpot Platform Selection

Prospecting + Sales Enablement Services

Monthly Campaigns + Events

Search Engine Optimization + Paid Media

vCMO Management + People Consulting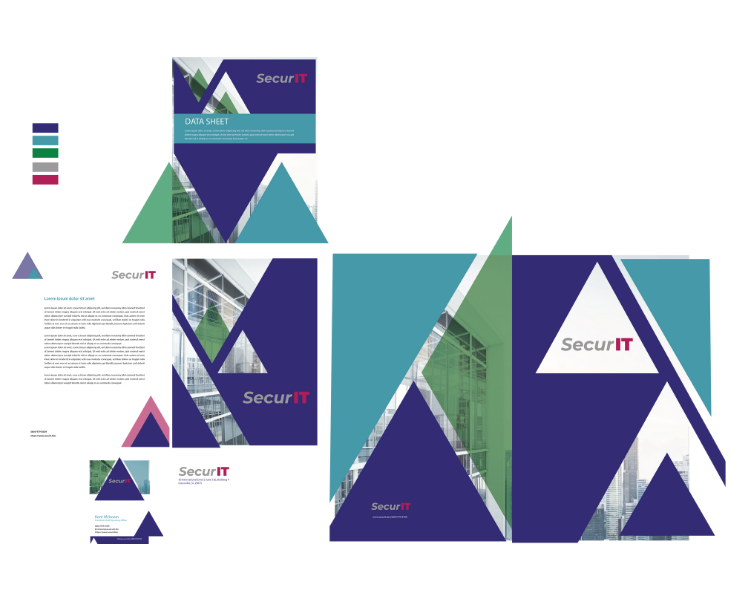 4
Brand + vCMO Services for as-a-Service MSP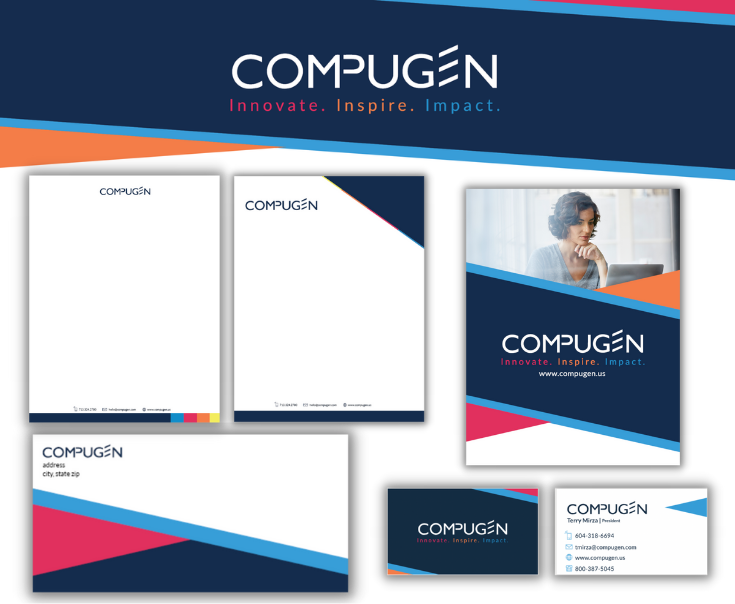 Brand Development + Marketing Consulting
"I landed on MarketDesign for our brand project because of their knowledge of branding and market strategy combined with domain expertise, which I initially didn't think would be hugely essential. Having a knowledge of the industry was very important, and several other firms (20-30 other calls) we considered didn't have that understanding of the IT space." — Terry Mirza, President | Compugen Systems Inc.
"
Without reservation, Kara (Founder + CMO) sets the bar very high as a world-class marketing leader. While this has fueled her success, it has also complimented her ability to assemble a very gifted, loyal, and driven team of similarly talented marketing professionals who confidently grow business.
Tom, Service Manager
Red Hat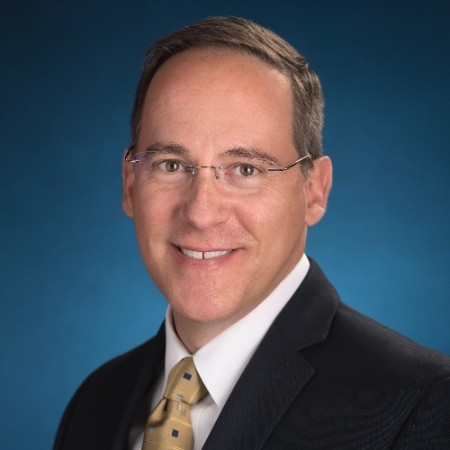 5
Web Design + Business Enablement for National Analytics Solution Integrator
With an aging website CMS platform and a clunky user experience, LPA connected with MarketDesign to completely revamp their go-to-market strategy including:
Website redesign + migration to HubSpot CMS

HubSpot Marketing + CMS Pro with Sales Enterprise training + enablement

Monthly content creation and digital marketing campaigns with partner marketing support (MDF/JMF)

Event promotion and tracking

Workflow creation and automation of marketing campaigns for nurturing new prospects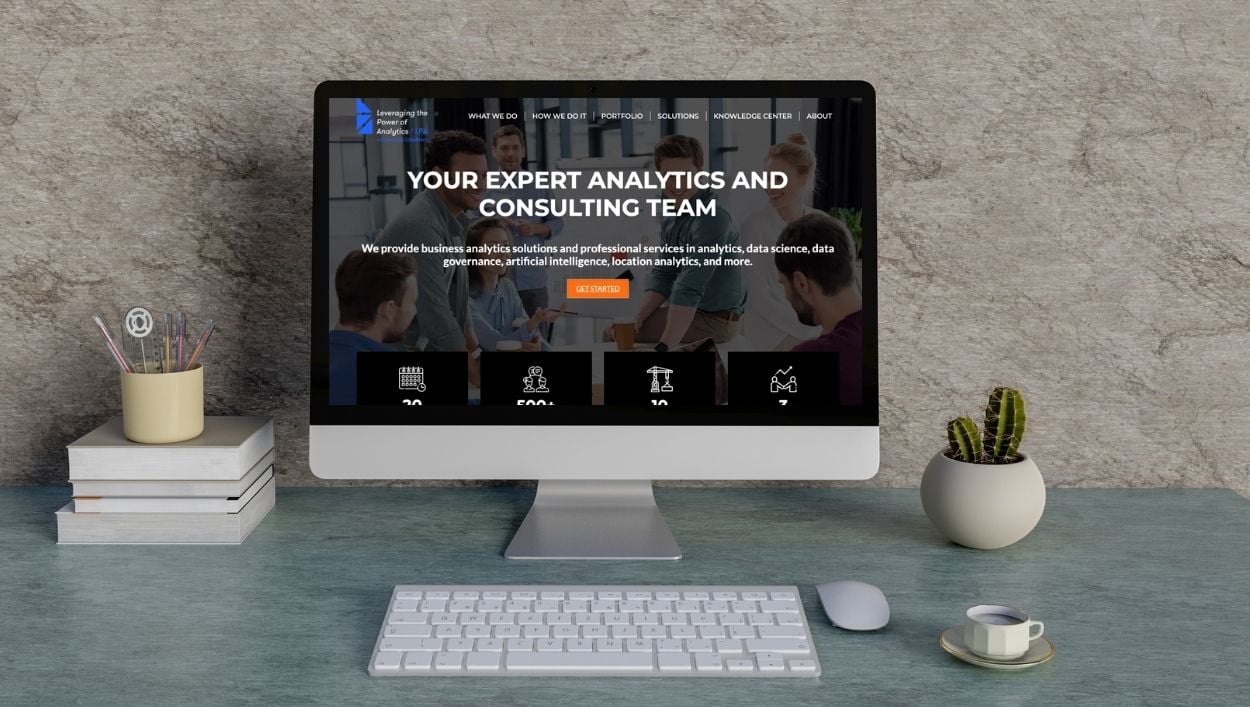 "
MarketDesign has such unique and extensive experience making them a great asset to our company. We were able to seamlessly onboard to HubSpot while customizing and tailoring to our specific needs every step of the way. Their team went above and beyond to be responsive and provide all of the assistance needed throughout this process.
Kaitlyn, Marketing
Liberty Technology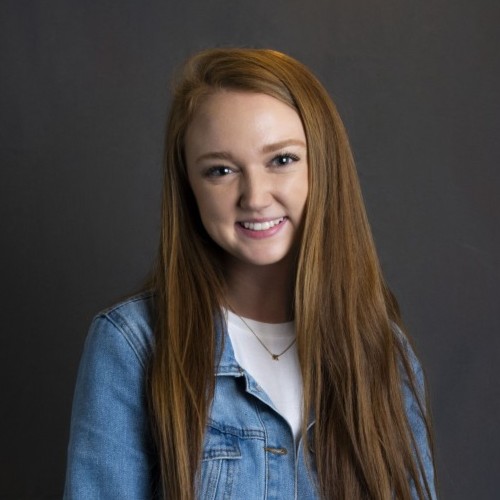 6
Multi-phased Business Strategy for Regional, Industry-focused MSP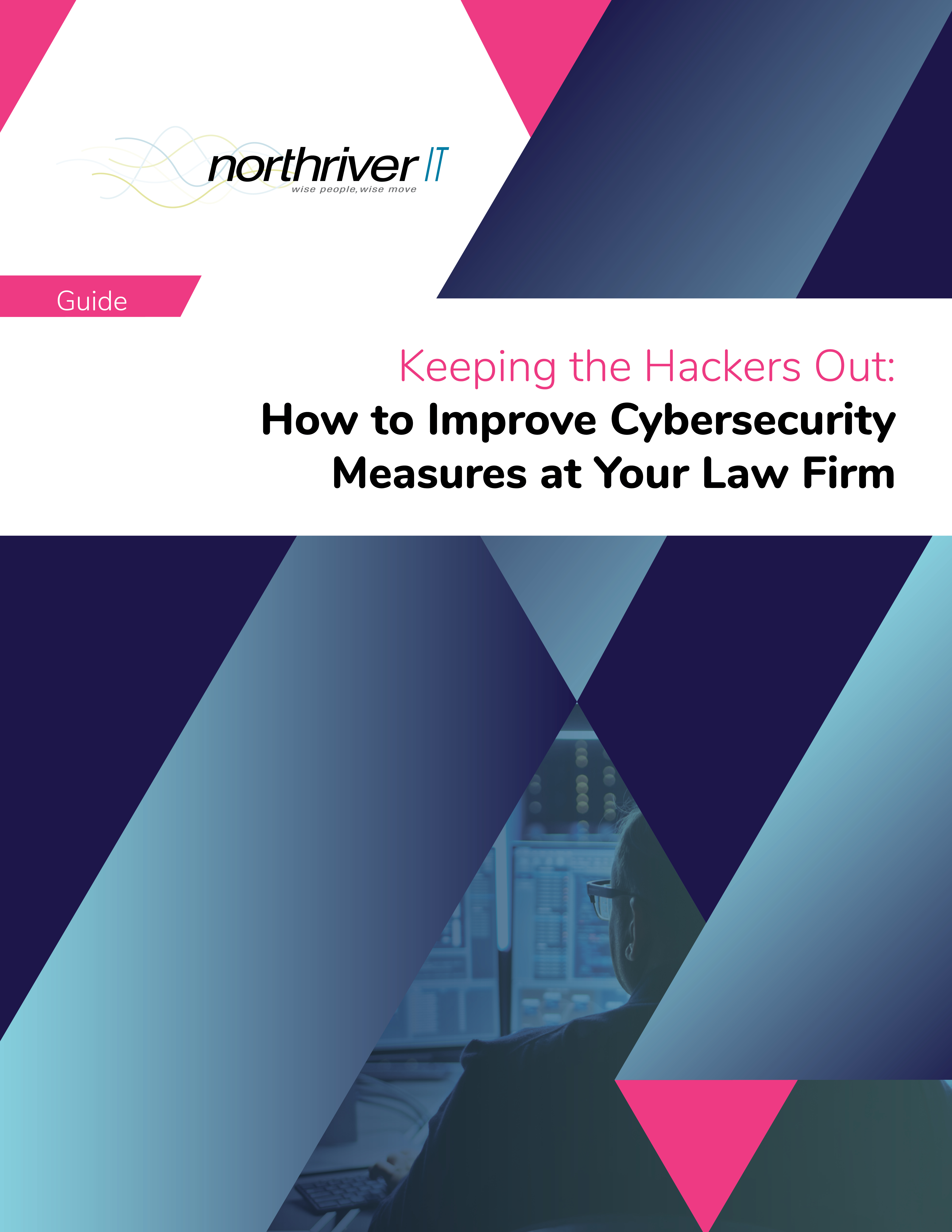 Brand + Website + HubSpot + Campaigns + Sales Enablement
With the initial goal of getting their new internal mission and vision out to the world, Northriver realized they needed a lot more than just inbound leads. MarketDesign was hired to:
build a unified internal and external brand,

migrate + onboard company to HubSpot for sales, marketing, and website execution,

connect HubSpot to ConnectWise to streamline business operations,

redesign their website with expanded pages and a knowledge center for thought leadership,

launch their social media and monthly eNewsletter, and

run inbound marketing and lead generation activities.
7
18-month Virtual Chief Marketing Officer (vCMO) Engagement
Brand + Campaigns + Consulting + HubSpot + JMF/MDF
ComSource was in growth mode and looking to promote new people, products, and services across their New York State territory. MDCo led a rebranding initiative with new key messaging developed around ComSource's mission, vision, values, and purpose. This 18-month consulting engagement included:
Brand redesign featuring a new logo, tagline, and positioning statements with a Brand Standards guide

New website design with content + promotional highlight video

New stationery and marketing templates, including collateral, brochure, tradeshow graphics, and social media strategy

9-month digital marketing content strategy and execution, including partner marketing fund (MDF/JMF) campaigns

Internal marketing team mentorship and coaching

Onboarding and training of HubSpot Marketing Pro, Sales Starter, and Web CMS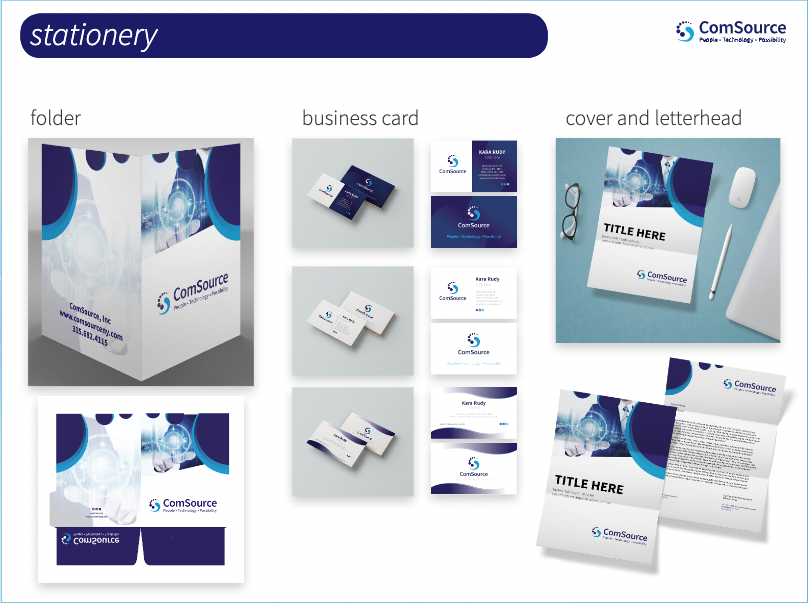 08
Digital Marketing for a Managed Service Provider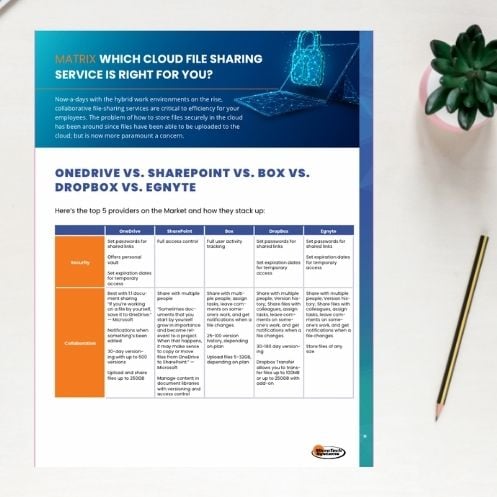 Marketing Campaigns + Sales Training + HubSpot + SEO
Through a mutual business relationship, MicroTech connected with MarketDesign to build sales and marketing alignment while running inbound marketing campaigns backed by search engine optimization.
Website migration from WordPress to HubSpot CMS

HubSpot Marketing + Sales Pro onboarding

Sales + Marketing alignment and enablement

Inbound marketing campaign development + execution

CMS + CRM platform management

EOS Marketing Support

SEO + Keyword Research