VAR Consulting Services + Aligning to Win
Simon Sinek said it best: people don't buy what you do, they buy why you do it. It's not enough to tout nice people and several certifications. You need to grow your services and stand out to get deeper into your accounts and grow your bottom line.
We've got nearly two decades of VAR sales and marketing leadership to bring your Solution Provider from single-digit profits to Solution Partner of the Year.

Expand
Explain + Engage + Expand
---
The manufacturer-reseller dance often leads to a full VAR dance card, but few promising marriages. We know that partnering with hundreds of manufacturers is not the answer to driving consistent growth. At MDCo, we also recognize the importance of keeping them happy while you work to grow your profit percentage.

This dance requires more than a marketing agency to create content and post on social; you need a firm that understands the importance of your entire sales, marketing, and service team working in alignment. You need a partner who knows how to win; enter MarketDesign.
Digital Marketing Campaigns
CRM + Marketing Automation
Sales + Marketing Alignment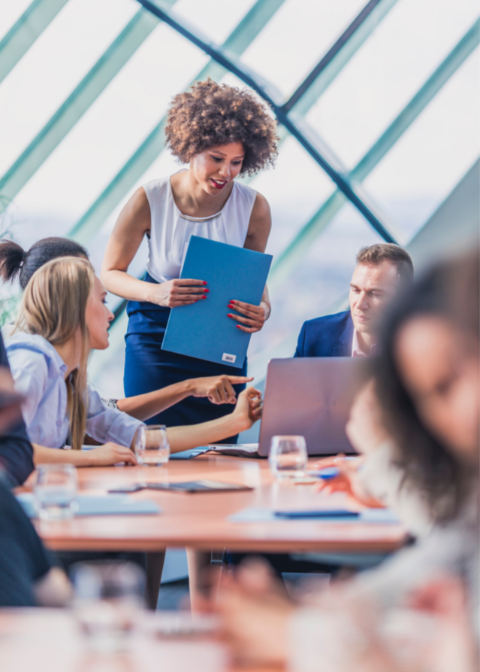 SUCCESS
You've Come to the Right Place
Challenges We Solve for VARs
You've Got a Few Account Managers Carrying the Entire Sales Number

If you're relying on existing business and a few account managers to carry your sales team, it's time to create a go-to-market strategy that delivers new sales conversations that start at the Middle of the Funnel. Let's get started.
Your Marketing is Manufacturer-led, and Lacking Results


Opening up the Manufacturer marketing tool, picking a topic, and inserting your logo is not a marketing strategy that will grow your business. It's time to pick a partner who knows the industry, the nuances, and the reseller dance. Stand out and grow your services, consistently. We can help.
You Need to Grow Your Services, but Your Sales Team Can't Spell MRR

If the difference between reoccurring revenue and the $1M deal is a weekly management conversation when you review your forecast, you need to get your sales strategy and growth plans tied to your marketing message and your subject matter experts. Get out of the rat race, and catapult your brand and your profit margin. We know the struggle and how to fix it.
Move Your IT Solution Provider from Partner-led to Provider-driven
To get out of the product points game, it takes a strong brand, meaningful relationships, and excellent service capability. You need to be more than another logo on the Partner Locator; you need to lead with your name, value, and unique differentiators. Benefit from your sweat equity.


Our love and longevity for the reseller dance enable you to not only get to the door but get a seat at the table. So give us 30 minutes, and we'll give you advice backed by nearly 20 years of winning.
Unique
MDCo + VARs: What You Get

People
---
Ensuring your people, your most valuable assets, are capable, have the capacity, and are accountable to their role within your organization.

Process
---
You need a go-to-market process for sales and marketing, not just for pro, field, and managed service delivery. MDCo will audit your prospecting efforts, outline sales + marketing struggles, and build automation to fix the gaps and expedite your growth.

Platform
---
Good people and a documented process are step one to growing your VAR. If you want to keep your rockstars, give them the tools to automate their time, better their process, and thrive. If your sales and marketing teams aren't using the same tools, you've got a costly efficiency problem, and we can help.

Prospecting
---
Cold calling is not a strategy; it's a pipe dream (and no one wants to do it). MDCo will review your funnel activities and give you data to make more informed decisions. To choose a mix of tactics and timelines that give you accountability metrics and demonstrated success.

Plan
---
What's the plan and how are you measuring your results? How much are you spending? How much is funded? How many people are on your team? MDCo creates custom six, 12, and 18-month go-to-market plans that guide your executives on where to spend their time, what you need to be successful, and what results to expect.

Pipeline
---
Let's move towards a strong, consistent pipeline and away from call logs and meetings counted. KPIs, quotas, dials, kickers: whatever you call your growth objectives for sales, let's get them achieved.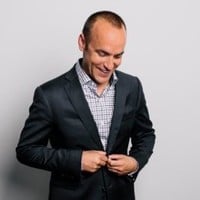 "
"I wish I'd met MarketDesign sooner; their insights into the MSP space, tools, and process are unmatched."
Chaz Hager
CEO, Northriver IT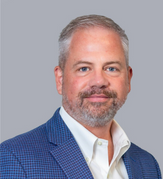 "
"They're not afraid to take the bull by the horns and drive the process."
Kent McKown
COO, SecurIT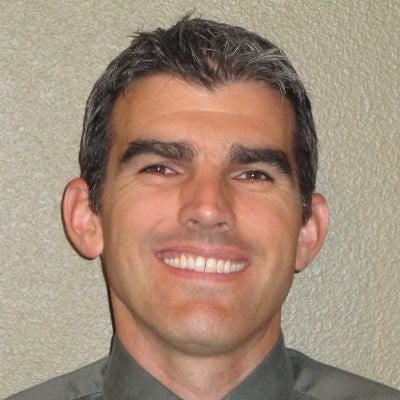 "
"MarketDesign Consulting approaches each situation with expertise and professionalism."
Randy Amorebieta
President, Microtech Systems
MSP Clients
Connect
Schedule Your VAR + MDCo Consultation
VAR, Reseller, Solution Provider: whatever you call yourself you need a unique approach to marketing to drive the growth you're looking for. We should know, we used to work at a Solution Provider for over a decade.
See what you've been missing with a lone salesperson and ad-hoc marketing support. Schedule a conversation with MarketDesign today. Just fill out the form and pick a date and time that works for you.