Turn Why You Do It Into How You Win It
Simon Sinek said it best: people don't buy what you do, they buy why you do it. It's not enough to tout nice people and a few manufacturer certifications to grow and thrive in today's crowded tech community.

Verbalize
Fresh Perspective + Proven Process
---
With a 3-phased approach, MarketDesign will find the right words
(verbalize), develop a polished look (visualize), and share your story with
the world (vocalize). Investments in your corporate brand are proven to
renew your employee's interest, reassure your partners' investment in you
is worthwhile, and challenge your competition to step up their game.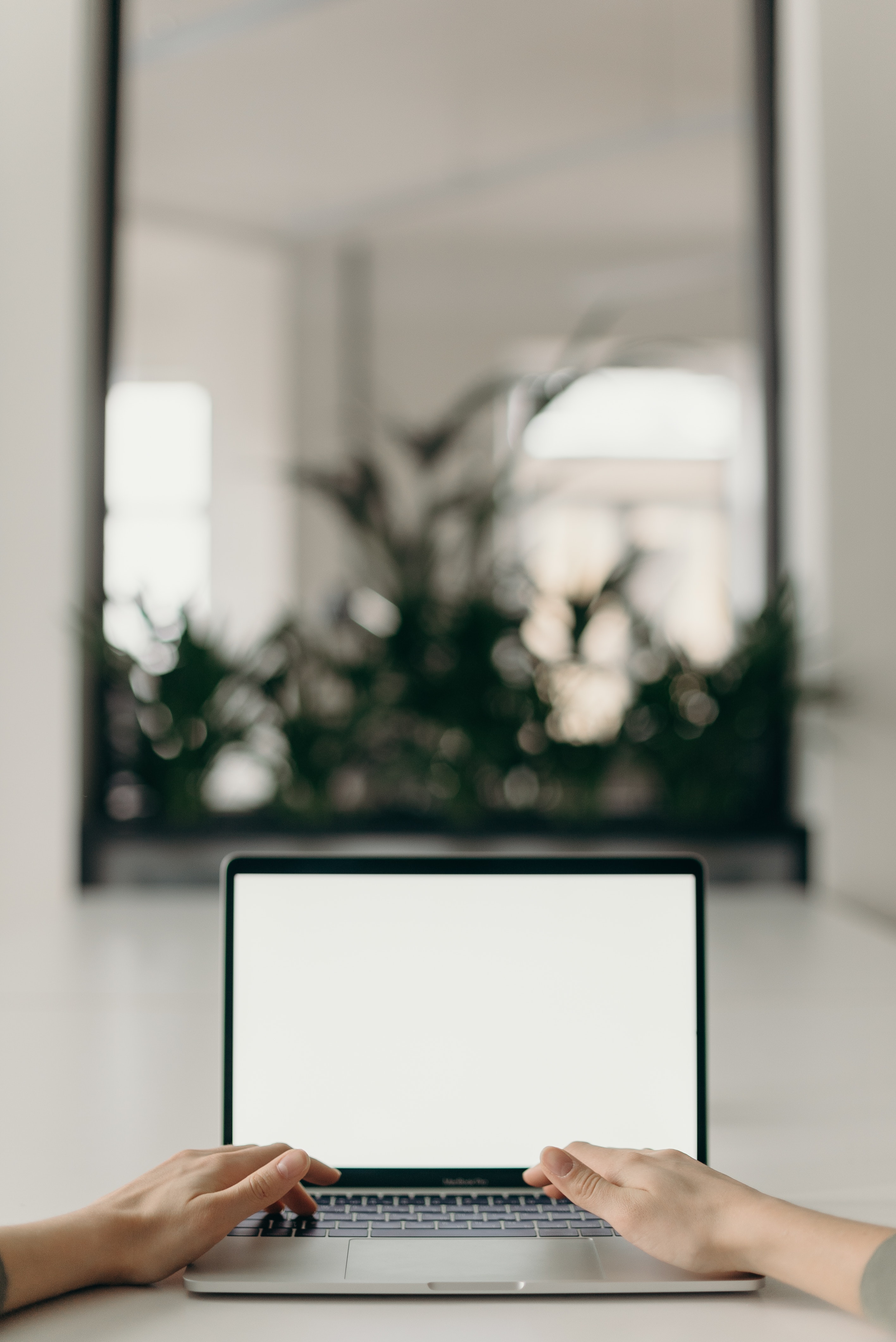 Visualize
Brand with Purpose
---
Your portfolio gets you to the door, your brand gets you a seat at the table. To stand out in the IT space, you need a purpose-built brand that your partners can get behind, your customers are inspired by, and your employees are invested in.
Vocalize
You're in the right place if:

When asked what your company does, all of your employees say different things.
---
Your employees, and most specifically your sales team, are your most influential brand ambassadors. Rally your team around the right message to reflect your company's it-factor.

Your brand feels tired and not entirely reflective of your purpose and long-term vision.
---
Uncover your brand narrative and communicate it in a way that is true to who you are, where you came from, and where you're going.

Your website, social profiles, and Google listings all display different information.
---
Clean up your digital presence with verbal and visual elements that are consistent with your brand standards, story, and purpose.
Testimonials
Don't Take Our Word for It
Hear from some of our clients
"They have a personal, boutique approach combined with speed, so it was great."
"They know our industry well. As a result, they are aware of our challenges."
IT Firm | Account Manager
Connect
Schedule Your Brand Workshop
Start with a brand workshop with your company's key stakeholders to determine your purpose and translate your key messages into verbal and visual elements that bring your brand to market.