Whether it's in-person tradeshows, local lunch and learns, live webinars, on-demand courses, or a hybrid mix—events are here to stay. MDCo will help you build your event strategy and design an experience that both captures attention and captivates attendees.
Invite
Fresh Perspective + Proven Process
---
The venue, the atmosphere, the music, the food, the speakers, the swag—all meticulously orchestrated to cultivate an intended experience. Nothing happens by accident. Successful events depend on detailed planning and methodical execution. On vision and vigor. As the world transitions to more virtual experiences, these same principles apply. Let MDCo help you turn your next company event into one your audience won't soon forget.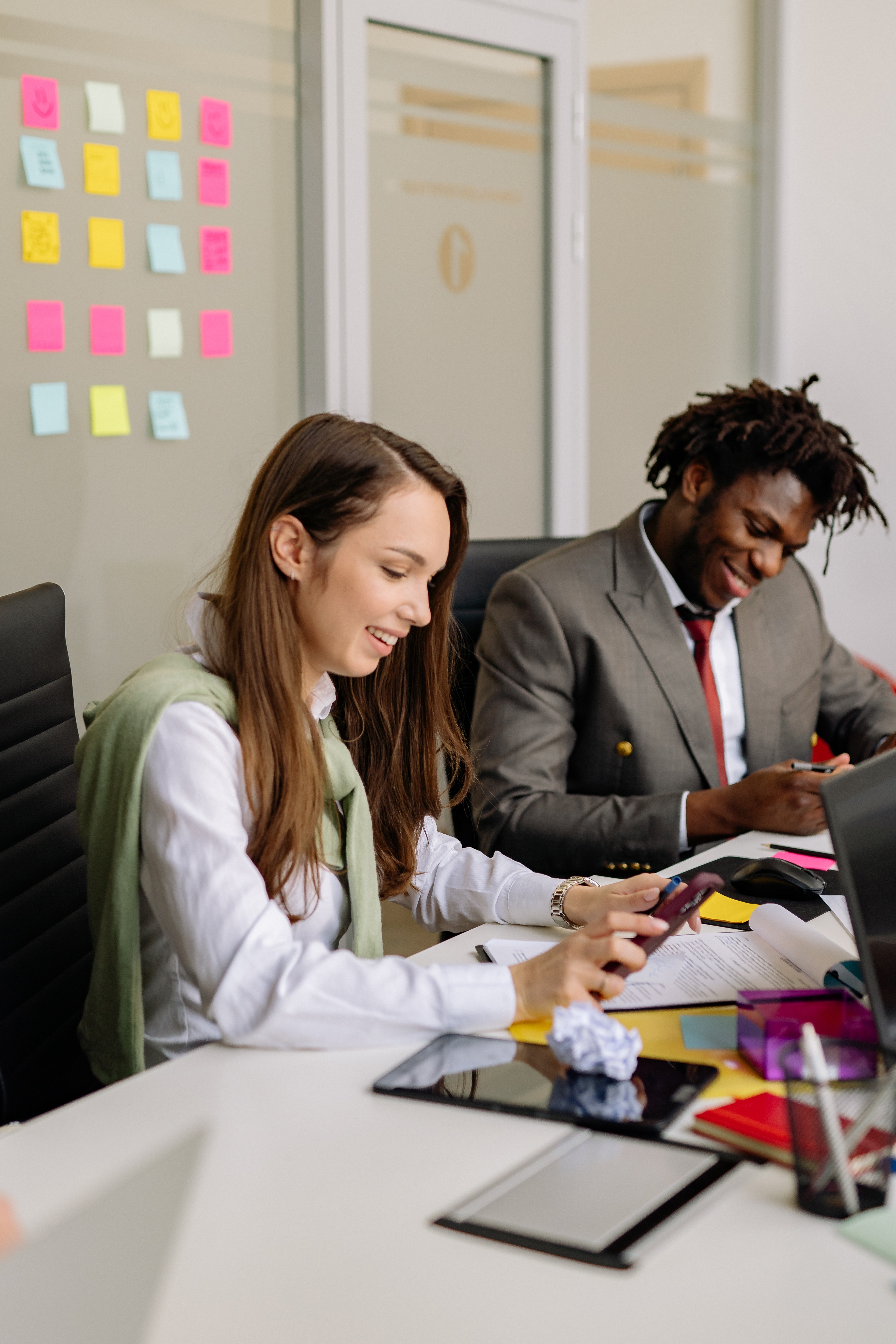 INSPIRE
Command the Room
It's all in the details. From logistics and coordination to day-of execution to tracking and follow-up, we know what it takes to pull off a successful company event. Benefit from our experience and lessons learned.
Event Strategy
If you're looking to create a repeatable, sustainable process for event management, MDCo can provide guidance, mentorship, tools, and templates to inform your event strategy and ensure it aligns to the latest thinking and best practices.
Event Support
Looking for some reinforcements to pull off an upcoming event? We've got your back. MDCo can create, customize, and coordinate live and virtual experiences like no other. From ideation and branding to logistics and list management, we're the extra set of hands (and hearts) you need.
Event Execution
We'll make sure your event goes off without a hitch and that your guest's entire experience--before, during, and after--is both easy and engaging. Trust MDCo to help your company shine through your next sales, marketing, or corporate event.
WOW
You've come to the right place if...

You need a way to stand out.
---
The tradeshow floor is a bustling space with your competitors camped out at every corner. You need an inviting booth, branded swag, and carefully choreographed speaking opportunities to maximize your investment.

Your engineers moonlight as industry experts.
---
Showcase your thought leaders through live and/or virtual events that your prospects will learn from or take with them tangible insights. These types of events demonstrate your company's expertise in an authentic way by covering topics that align back to your areas of focus.

Your audience suffers from Zoom fatigue.
---
Lunch + learns, cocktail hours, and round-tables are great options for connecting with clients in 3D. The right atmosphere and accouterments will go a long way toward putting guests at ease and building long-lasting connections.
+
Keywords Move to Top 3 Spots on Google
+
New Backlinks Acquired
+
Growth in Organic Web Traffic
"
Helping to generate webinars and spearheading email marketing efforts, MarketDesign Consulting has driven increases in click-throughs, traffic, and prospect engagement. Their experience is invaluable as a consulting partner, and they possess strong follow-through, allowing them to execute fully.
Kent, COO
SecurIT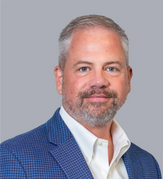 Connect
Your place or ours?
Whether it's event strategy, management, or execution, we can't wait to roll up our sleeves and help you make an impression with your audience.