Your web presence is everything in today's market. Let's make sure it is optimized to perform and designed to delight. Move from digital storefront to driving demand with a unified approach of content, platform, and promotion; MDCo can help.
Digital
Fresh Perspective + Proven Process
---
As a HubSpot Certified Growth-Driven Design (GDD) consultant, MDCo combines lean and agile digital principles into a highly effective data-driven web design process. Get more than just a website, get a sales agent that is opening new doors and welcoming back old friends. From design to user experience, content to search; you get a digital presence that is seen, heard, and converting.
Search Engine Optimization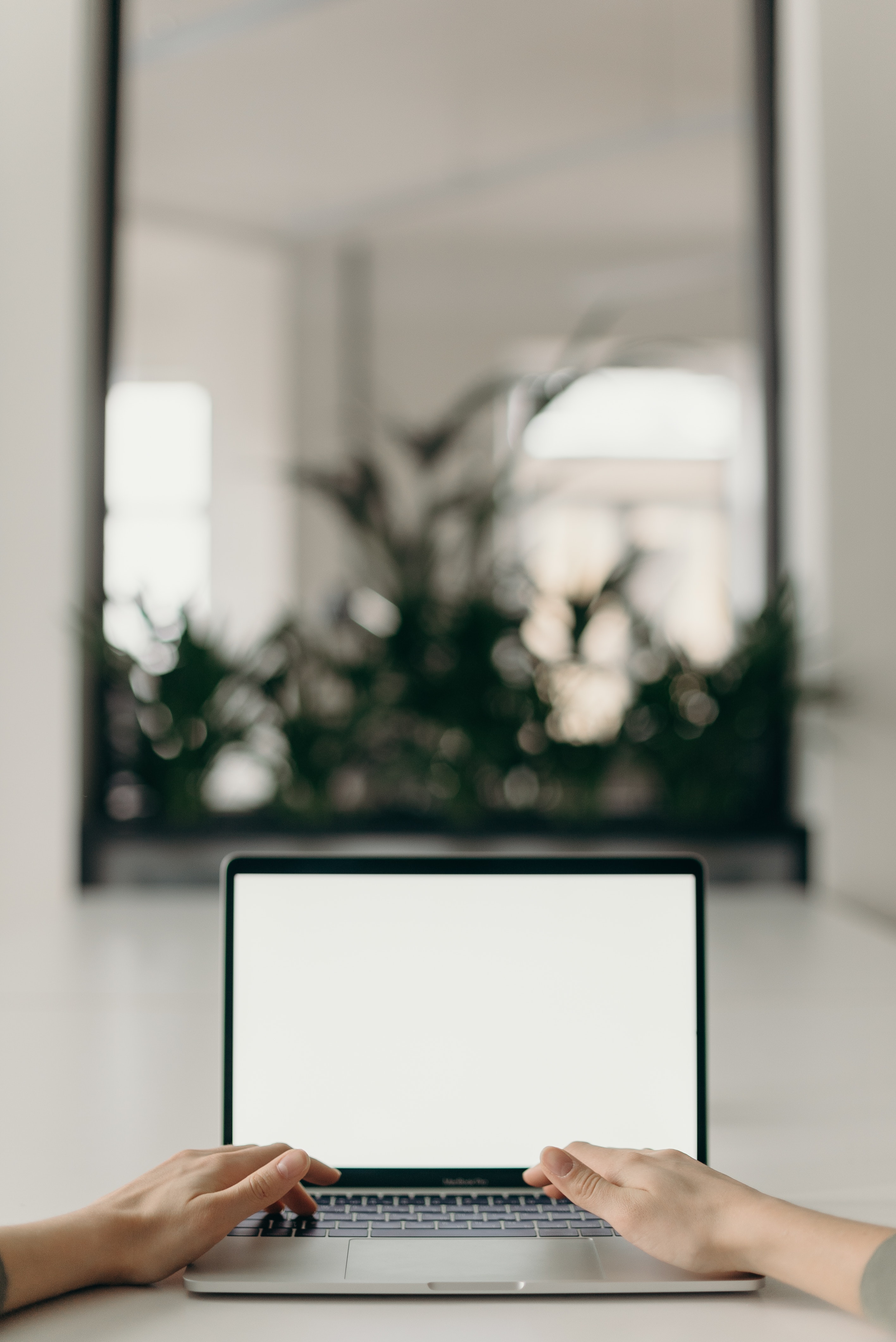 BANG
The world is waiting.
Meet your customers, prospects, and partners where they're at by establishing a strong online presence that brings your brand story to life while filling your sales funnel.
ENGAGE
You're in the right place to enhance your digital presence if...

You're a start-up with no web presence to speak of.
---
The White Pages are out. Get a custom-designed and branded website to promote your brand and grow your business.

You have a website, but it's copyright is circa 1999.
---
Let's guess, no one is coming to the party? It's time for a unified web, SEO, and content strategy that elevates your credibility and grows your reach.

You've got traffic, but no engagement or new form submissions.
---
Growing your traffic is only helpful if it grows your business. Make sure you're attracting the right mix of organic traffic and actionable conversations.

You've got an informational website but your employees are the only ones visiting it.
---
A focused SEO strategy backed by research is key to online success. You don't need to rank for everything, just the top 10 keywords that matter most.
+
Keywords Move to Top 3 Spots on Google
+
New Backlinks Acquired
+
Growth in Organic Web Traffic
ADD Testimonial Module- SINGLE
AUDIT
Start with an SEO + Web Audit
You've heard the phrase, "what gets measured gets done." Let's take a close look at your website and all the paths leading to it and through it to determine your best course of action.