Campaigns Catalyze Growth
Getting your marketing started is one thing, but even the most creative strategy and compelling offer will not be truly successful until sales, service, marketing, and operations are aligned. That's where MarketDesign comes in for the win.
ATTRACT
Fresh Perspective + Proven Process
---
MDCo will design and execute integrated sales and marketing campaigns to build your demand generation machine. We dive into the needs of your target audience, the competitive landscape, key channels of influence, and your brand differentiators to pinpoint a creative storytelling platform that resonates. From concept to creation, monitoring to measurement, let MarketDesign be your campaign headquarters.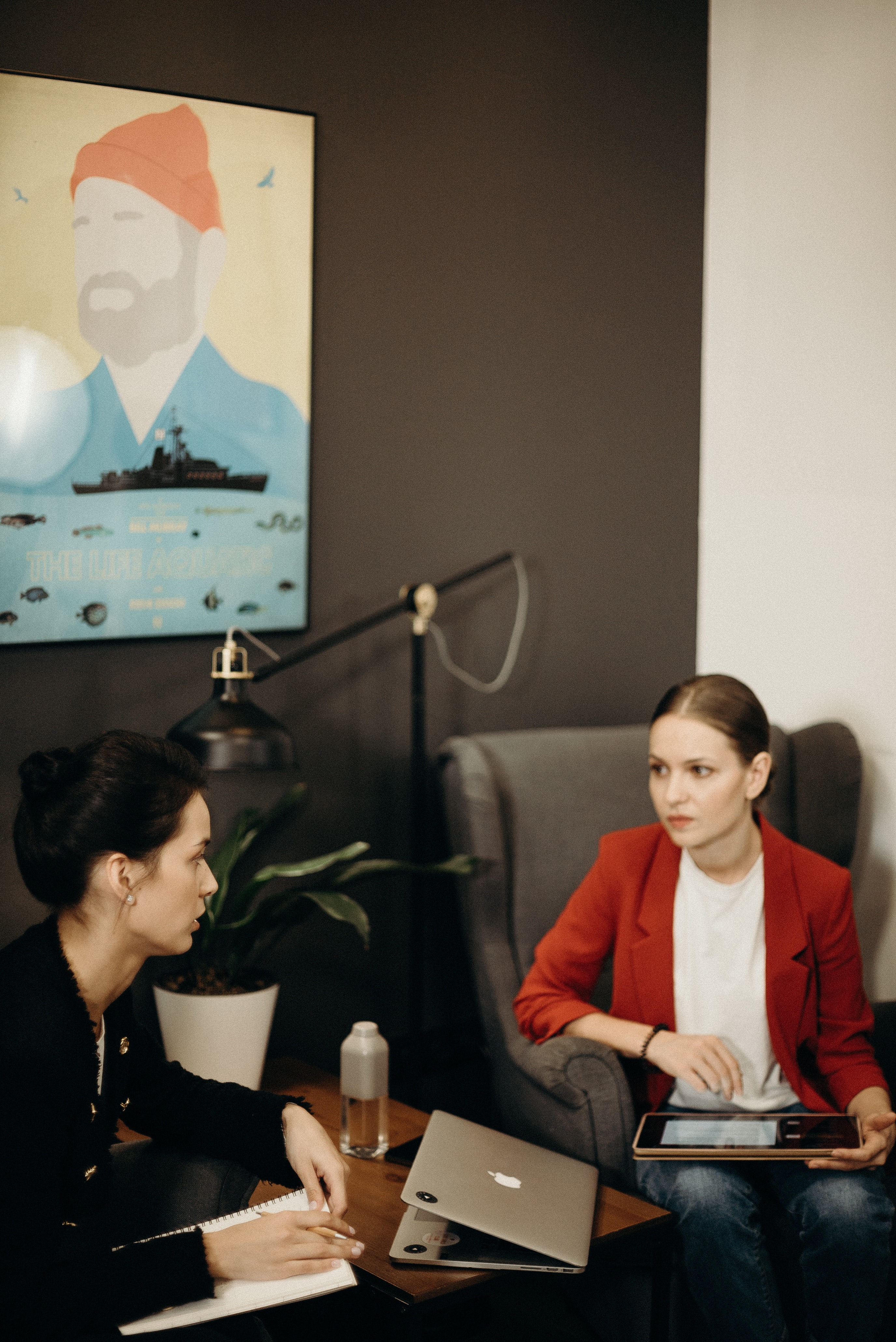 Main Goal
Main Goal the prospect will accomplish with this group of services.
---
Expand a littles bit more on what companies or what situations the prospect is in that makes them a good fit for this group of services.
BINGO
You've come to the right place.
Let's be real. Today's customer journey is complex, nuanced, and anything but linear. If any of these scenarios sound like you, we can help.
You're got to prove your worth
With 70% of the buying decision happening before the first sales call, your funnel is full of tactics and touchpoints. A well-orchestrated campaign that can be tracked and reported from a single dashboard is a game-changer for IT companies looking to invest in their go-to-market approach.
Convert
Right Conversation + Right Person + Right Time = Campaign Success

Start with Awareness
---
Get your brand out there and join the conversation. We'll help you do just that through public relations research, social media promotion, video, ​SEO + paid search, web optimization, and blog content.

Spark Consideration
---
Make sure your company is among your prospect's consideration set. We'll help you feature your experience and expertise through compelling calls to action, downloadable resources like white papers and guides, emails, and newsletters as part of this stage.

Drive Decision
---
Your prospect needs confidence and reassurance at this stage of the journey that they're making the right choice by choosing your company. We'll highlight case studies, testimonials​, and customer satisfaction results to seal the deal.
+
Keywords Move to Top 3 Spots on Google
+
New Backlinks Acquired
+
Growth in Organic Web Traffic
"
If you're considering working with MarketDesign Consulting, know that you'll be in good hands. They'll take care of you and do great work.
Randy, CEO
MicroTech Systems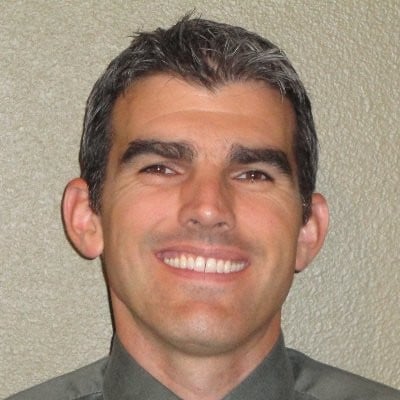 Connect
Let's Review Your Campaign Strategy
If you need more qualified leads, campaign management, and sales/marketing alignment, you can't afford not to have this conversation. We're standing by.