Go from Tactical to Strategic
Growing a tech company is hard. Whether you're trying to increase your reoccurring revenue, expand your service portfolio, or optimize your product; you need a strong go-to-market team to be successful. While there's no magic to building your revenue office; MDCo has a methodology to get your sales team signing from the same playbook.
Achieve
Team: Meet Tools
---
Whether your sales team is full of farmers, fresh out of college, new to the industry, or finishing out their non-compete—they all have one thing in common: the company they work for. Good news, you work there too. Bad news, everyone talks about your portfolio, your services, your brand in their own way.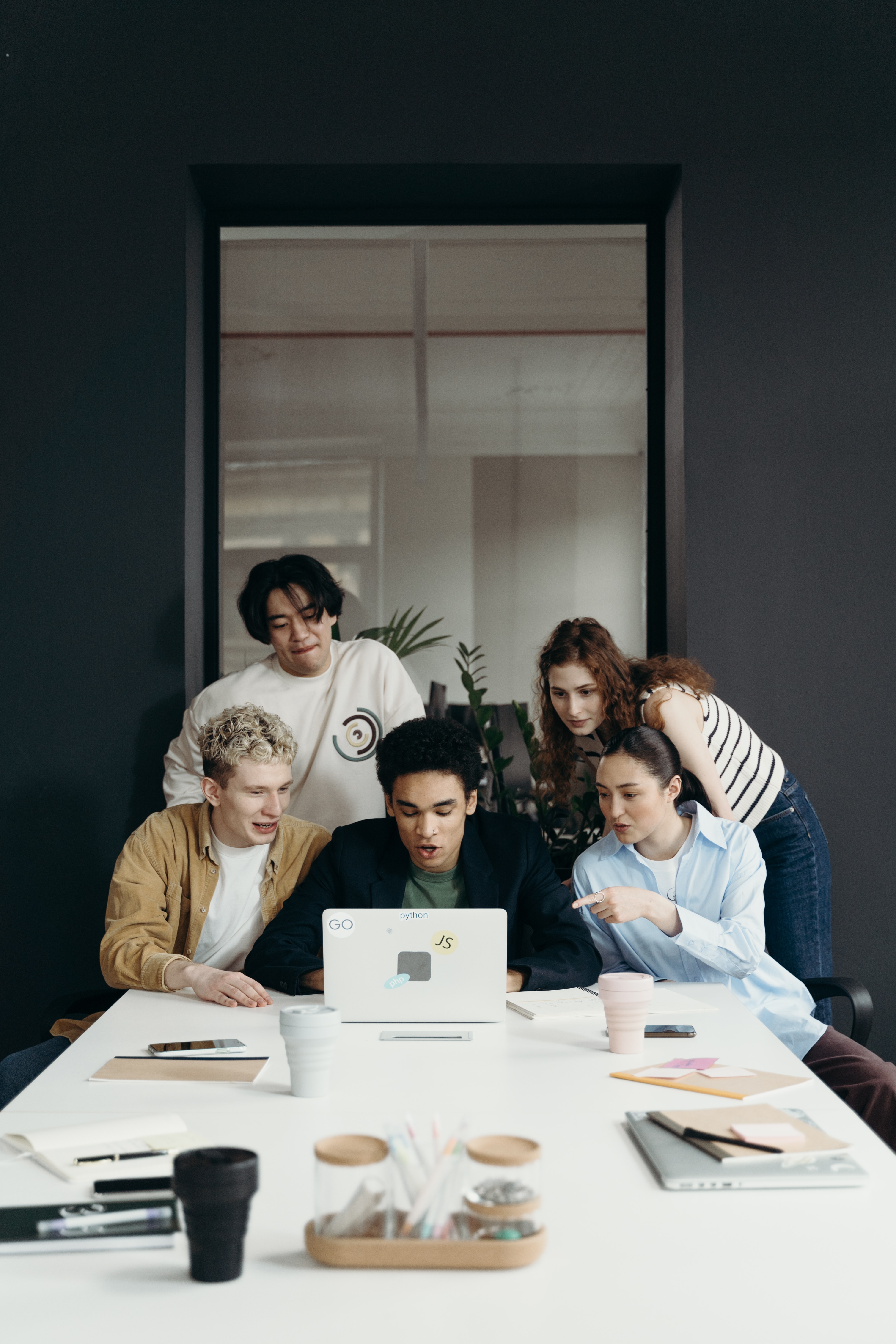 Success
---
Let's take on the world together and build a story that moves from marketing awareness to sales consideration— walking prospects right to the front door. The next time you hear "Why don't you send me some information," you won't cring.
Succeed
Your team can benefit from structured Sales Enablement + Training if:

You are making calls and getting "where did you say you're from again?" on the other end of the line.
---
The white pages are a thing of the past, you need a polished brand that aligns through to your sales playbook with a one-liner that is easy to remember and understand.

You've got new salespeople joining the team each month.
---
Off-set your onboarding costs with a streamlined, documented, and adopted sales process ready and waiting for your new team on day one.

You've got offers, products, and services on the line card but no growth to compliment it.
---
The pipeline's empty huh? Let's not will our way to the number. Get a compelling playbook of StoryBranded messages that meet your prospects where they are and introduce you and your company as the answer to their prayers.

You have a process on paper, but it doesn't align with your CRM or sales tools.
---
To build an irrefutable engine for growth, you need a platform, process, and plan that is streamlined, adopted, and automated to increase your speed to sale. MDCo can help.
"
MarketDesign is a team of profoundly gifted marketing experts. Not only do they nail the creative aspects of their role by staying ahead of trends, but they take the time to focus on the key details in everything they do. MDCo truly understands the importance of establishing one's company as a thought leader and they do it better than anyone I have ever worked with.
Kevin, Sales
ConvergeOne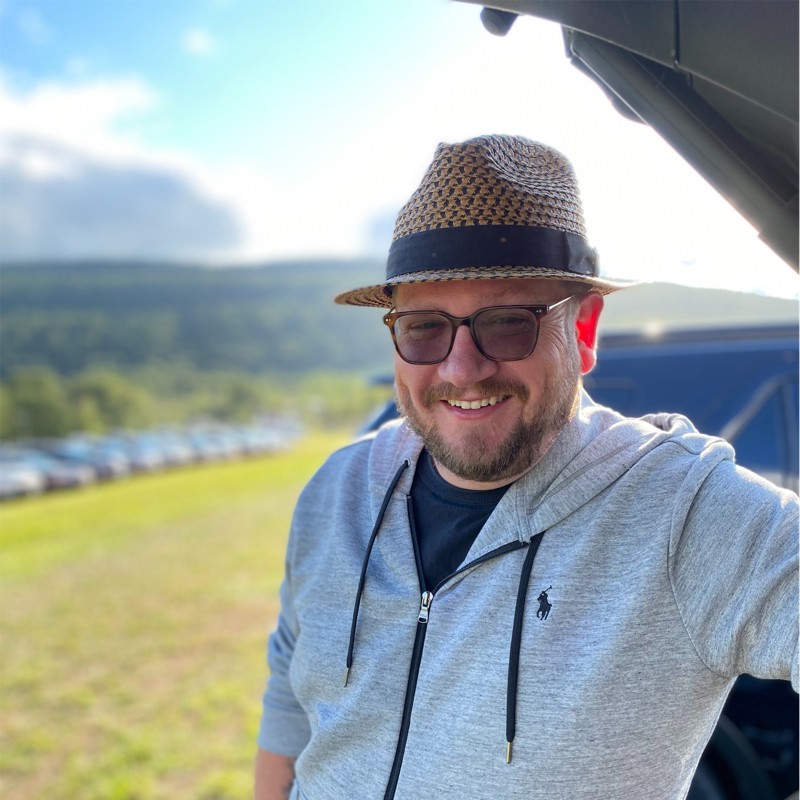 CONNECT
Enable Your Team + Hit Your Targets
You can't will your way to your number, so what are you waiting for? Build your process, streamline your prospecting, and increase your pipeline. Sales enablement is the answer and MDCo can help. Let's get started.